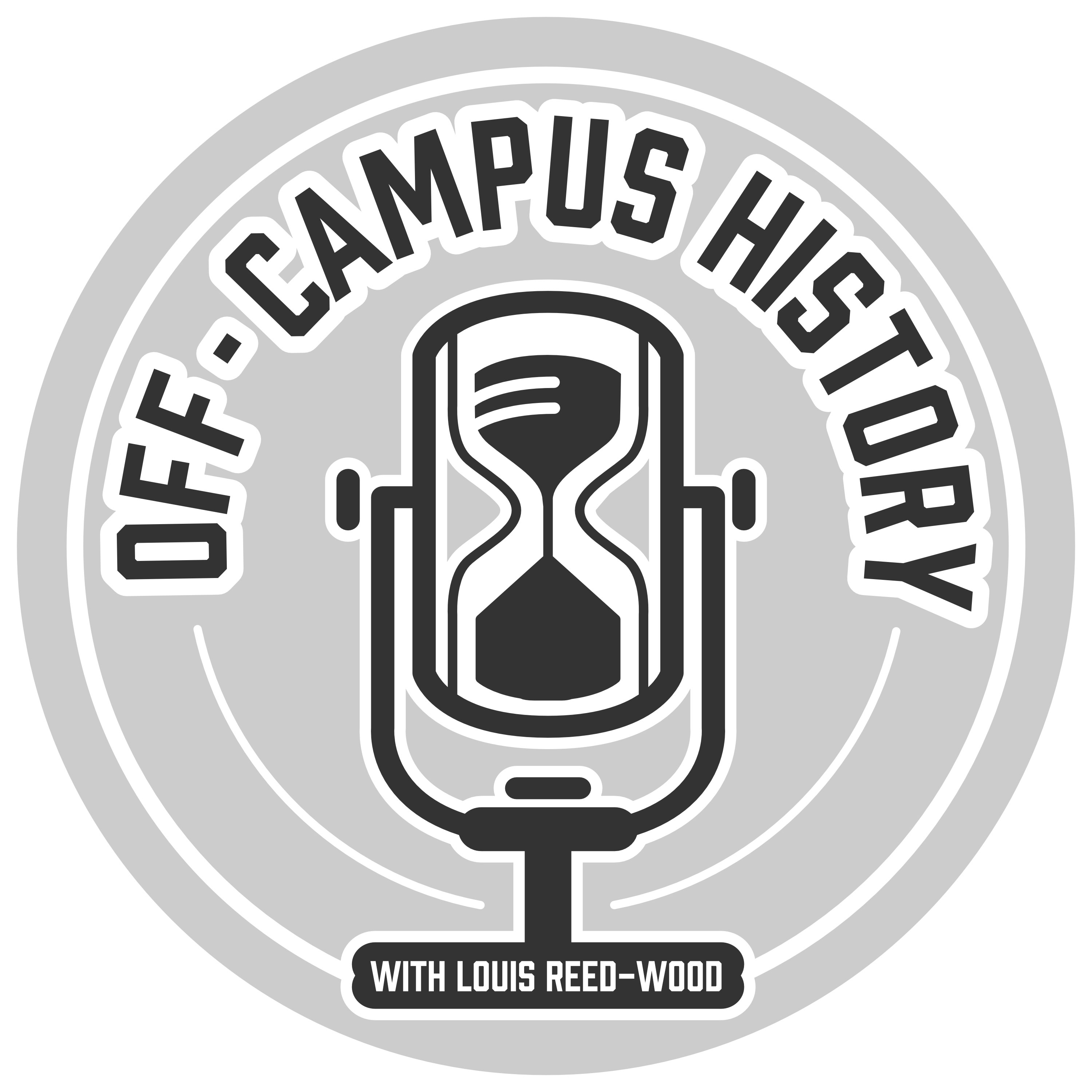 On today's podcast, we're discussing the 2009 PBS documentary series The National Parks: America's Best Idea!
As you may have guessed from the title, this series covers the history of the national park system in the United States. The series was directed by Ken Burns, who I think is fair to say is the most celebrated maker of American history documentaries. The series won two Emmy Awards, including one for Outstanding Nonfiction Series.
Our conversation today focuses on the first episode, "The Scripture of Nature." This episode covers the years 1851-1890, which include the establishment of the first national parks—Yosemite and Yellowstone. The documentary presents an argument that the national parks are deeply democratic, egalitarian institutions in American life—as the title claims, "America's Best Idea."
Today we scrutinize this narrative, discussing the history of settler colonialism, race, class, and gender and the national parks. We also talk about how people in the past thought about the purpose of parks. And we compare the history of the US National Park System to the histories of other systems of parks, such as Canada's national parks and the state and provincial parks systems.
To discuss all this with me and more, I'm joined by Dr. Jessica DeWitt. Dr. DeWitt is an expert in environmental history; she holds a PhD from the University of Saskatchewan, where her dissertation focused on park history. She is Editor-in-Chief for the Network in Canadian History & Environment, which is Canada's main scholarly organization for the study of environmental history. Check their site out here: http://niche-canada.org/!
For those of you interested learning more about the relationships between settler colonialism, ideas about nature, and environmental history, check out William Cronon's book Changes in the Land: Indians, Colonists, and the Ecology of New England (New York: Hill and Wang, 1983). Another excellent resource for people interested in learning more about race and the national parks specifically is Carolyn Finney's book Black Faces, White Spaces: Reimagining the Relationship of African Americans to the Great Outdoors (Chapel Hill: University of North Carolina Press, 2014).
--
Podcast logo is made by https://www.instagram.com/nethkaria; music is from "Mystery," recorded in 1919 by Paul Biese and his Novelty Orchestra. Follow the show on Instagram (https://www.instagram.com/offcampushistory/) and Facebook (https://www.facebook.com/offcampushistory)! You can also email the show at offcampushistory[at]gmail.com.