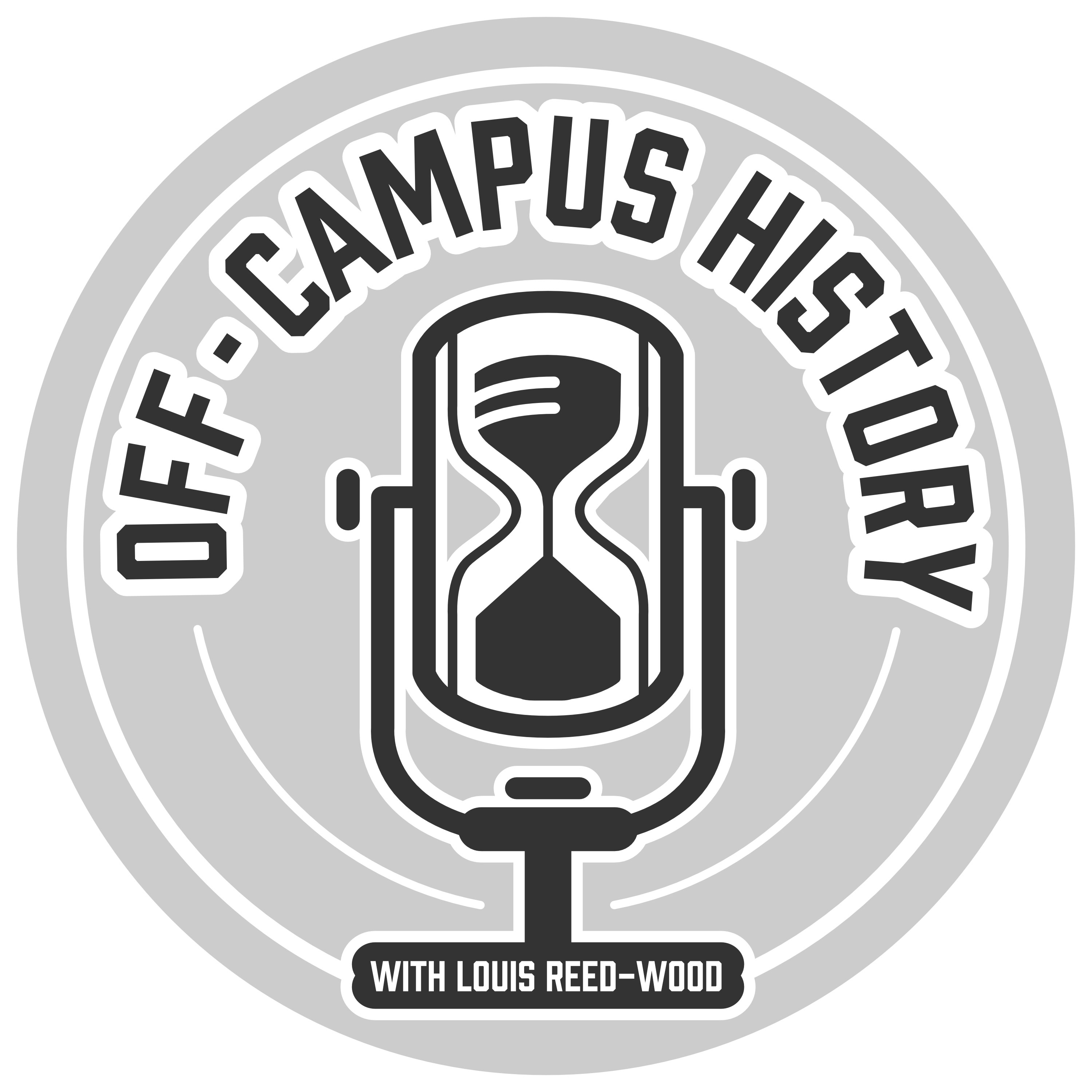 Today we're having a very meta discussion about history podcasts! As anyone listening to this right now can attest to, podcasting has become an important medium through which people learn about history, and enjoy history-focused entertainment. Shows ranging from Dan Carlin's Hardcore History to Malcolm Gladwell's Revisionist History to Leah-Simone Bowen and Falen Johnson's The Secret Life of Canada and many, many more have become a huge part of how the public engages with history.
I'm joined by Sean Graham to discuss the history podcasting space. Sean is an adjunct professor of history at Carleton University whose research focuses on the early history of CBC radio. He's also the host and producer of the History Slam podcast. History Slam is affiliated with ActiveHistory.ca and has been running for about 10 years—Sean has released almost 220 episodes at the time we're releasing this podcast. His show features conversations with historians about a wide variety of topics, mainly on Canadian history. Often his episodes involve interviewing a historian about a recent book they've published. It's a really great podcast and if you're interested in my show, I think you'll also like the work that Sean is doing over on the History Slam. You can find the History Slam at http://activehistory.ca/podcasts/ or wherever you get your podcasts, and follow Sean at https://twitter.com/theseangraham!
Today we chat about the world of history podcasting. To what extent was historical content a part of early CBC broadcasting, and how is podcasting today different from that? What are some of the decisions and considerations that Sean has made over the course of creating a long-running history podcast? Why are so few history podcasts run by academic historians, and what are the benefits of academic historians getting into podcasting? What do popular history podcasts do well, and what are some of the limitations of the medium? All this and more on today's conversation!
For those interested in the early history of radio in Canada, check out Mary Vipond's classic work Listening In: The First Decade of Canadian Broadcasting, 1922-1932 (Montreal: McGill-Queen's University Press, 1992). For those looking for some analysis of the world of history podcasting, have a look at Janis Thiessen's article "Canadian History Podcasts," Acadiensis 50, no. 2 (Autumn 2021): 236-247.
--
Podcast logo is made by https://www.instagram.com/nethkaria; music is from "Mystery," recorded in 1919 by Paul Biese and his Novelty Orchestra. Follow the show on Instagram (https://www.instagram.com/offcampushistory/) and Facebook (https://www.facebook.com/offcampushistory)! You can also email the show at offcampushistory[at]gmail.com.