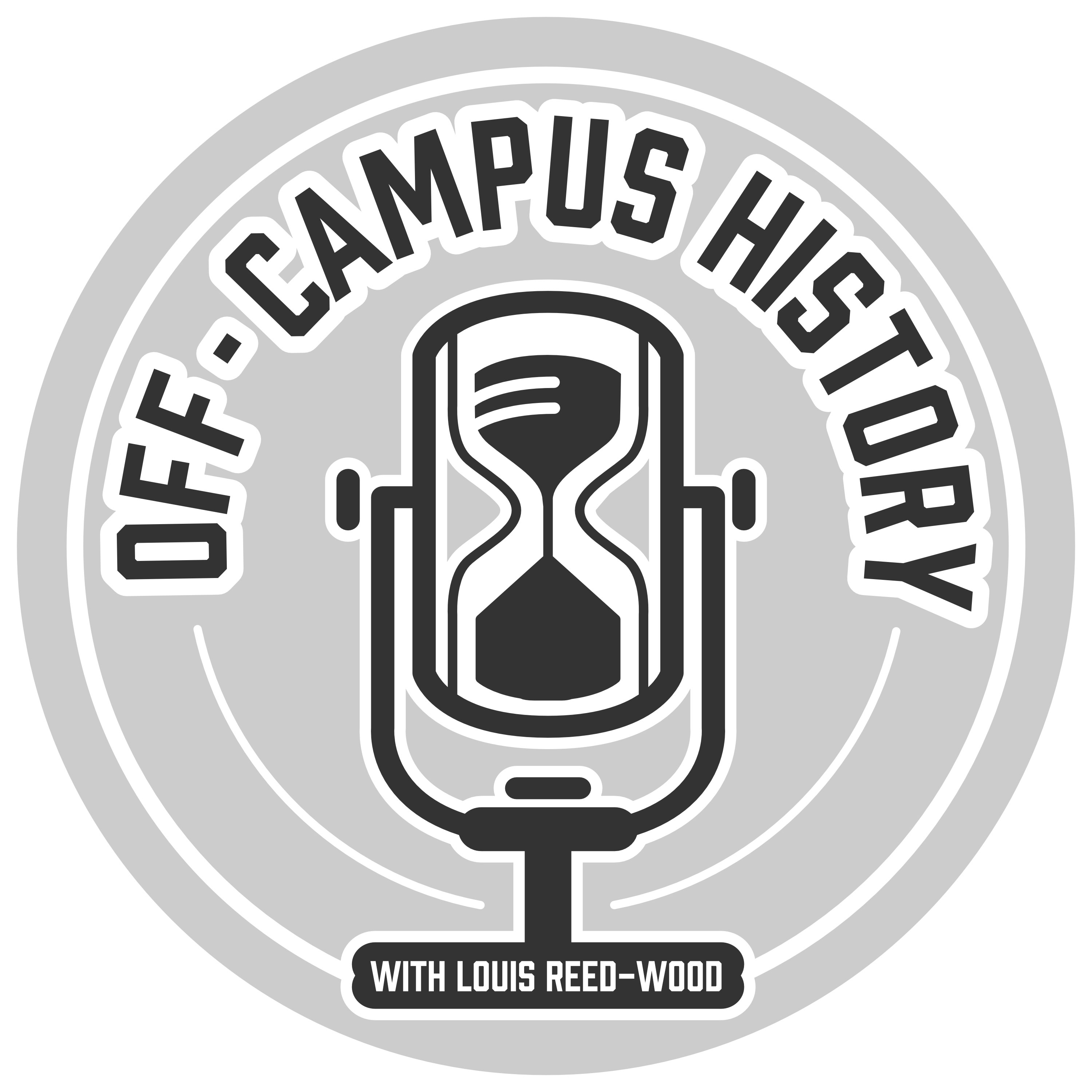 On today's episode of Off-Campus History, we look to the west.
We're talking about the Western Development Museum, one of the most important public history institutions in Saskatchewan, Canada. The WDM is actually a network of four museums, though our episode focuses on its largest branch in Saskatoon.
Established in 1949, the WDM was originally dedicated to commemorating the history of pioneers on the prairies in the early 1900s. The Saskatoon branch features the iconic "Boomtown," which recreates a bustling settler town in 1910.
In recent years, the museum has confronted the challenge of how to integrate Indigenous history into a museum that originally left those stories out. In an episode focusing on the museum's depictions of Indigenous history, and its efforts to revise those depictions, I'm joined by Tyla Betke. Tyla is a PhD candidate in history at Carleton University whose research focuses on Indigenous history and settler colonialism on the prairies in the late nineteenth century. Tyla also previously worked at the WDM, providing a unique perspective into the museum.
For those interested in learning more about this topic, check out Adam Gaudry's article "Fantasies of Sovereignty: Deconstructing British and Canadian Claims to Ownership of the Historic North-West," Native American and Indigenous Studies 3, no. 1 (Spring 2016): 46-74.
--
Podcast logo is made by Instagram.com/nethkaria; intro and outro music by Instagram.com/nelamusica. Follow the show on Instagram (https://www.instagram.com/offcampushistory/) and Facebook (https://www.facebook.com/Off-Campus-History-104741381870195)!