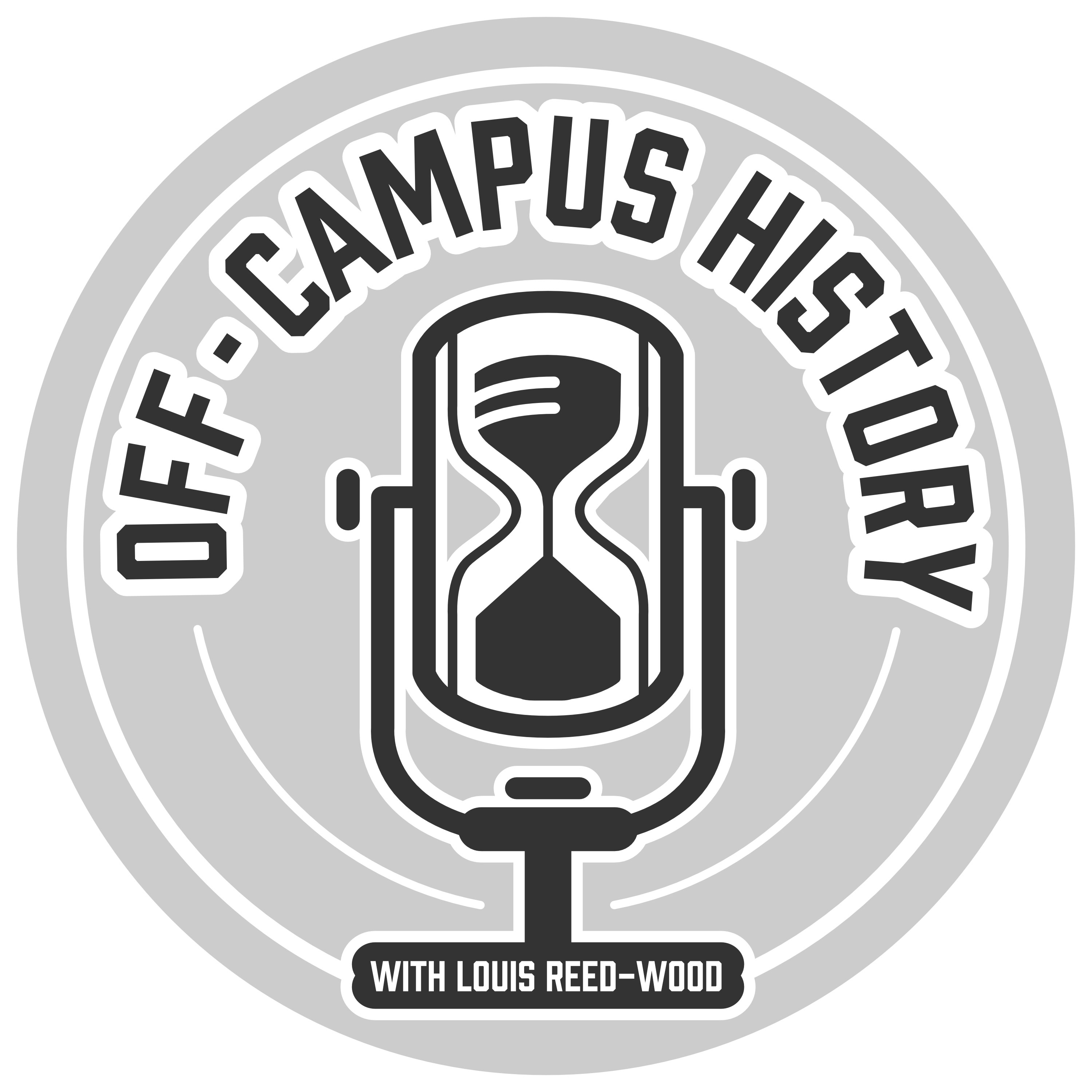 Today on Off-Campus History, we talk about a place with a toxic history. No, I literally mean toxic.
On our very first episode, we're talking about the Fernald Preserve, a nature park built on the site of a former Cold War-era uranium processing facility for nuclear weapons. From the 1950s to the 1980s, this facility outside Cincinnati, Ohio churned out materials for the American armaments program—and radioactive pollution for the surrounding residents. To help me make sense of this place's history, and the effort to cover things up (in the most literal sense possible), I'm joined by Steven Langlois. Steven is a PhD student at the University of Alberta who is an expert in the environmental history of the Cold War American nuclear weapons program.
For those interested in learning more about the topic, check out this article by Jenny Wohlfarth in Cincinnati Magazine about the subject, which we reference in the episode: https://www.cincinnatimagazine.com/citywiseblog/what-lies-beneath-the-fernald-preserve/. Also, check out this documentary made about Fernald during the Cold War: https://www.youtube.com/watch?v=VOm7_Lf8PVo.
Subscribe to Off-Campus History wherever you get your podcasts! Also, follow the podcast at https://www.instagram.com/offcampushistory/, and at https://www.facebook.com/Off-Campus-History-104741381870195. You can write in to the show at offcampushistory[at]gmail[dot]com. 
/
Podcast logo was created by https://www.instagram.com/nethkaria/; intro and outro music was created by https://www.instagram.com/nelamusica/.