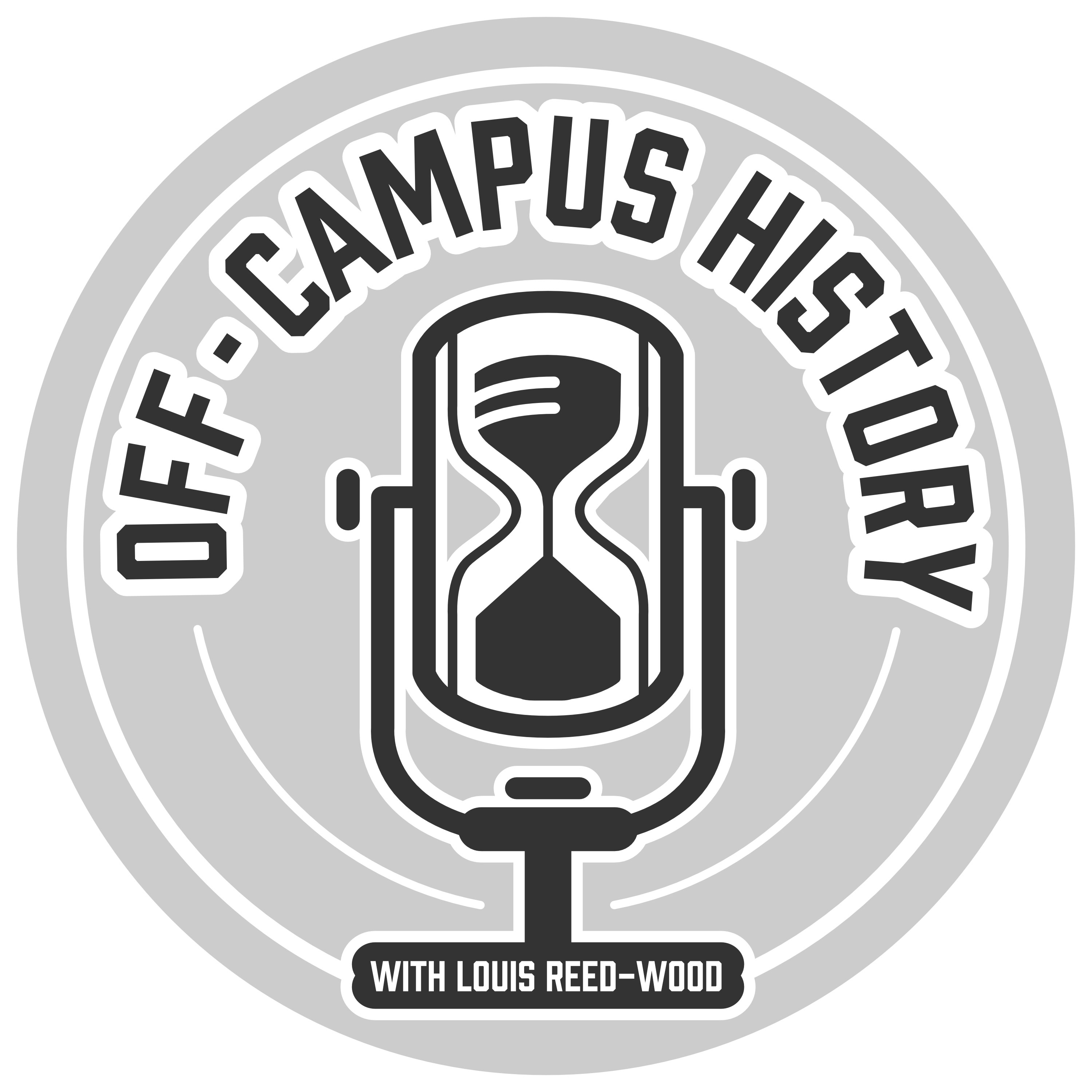 On today's episode, we're applying an academic eye to sports history! We're discussing The Last Dance, a 2020 documentary series about Michael Jordan and the National Basketball Association's Chicago Bulls in the 1980s and 90s. For those unfamiliar, Jordan is frequently considered the greatest basketball player of all time, and became one of the most recognizable celebrities on the planet in this period.
Sports history is a big area of public historical interpretation, and so I think it's important that historians grapple with it too, though perhaps asking different questions than get asked in sports journalism. Today we get into why historians should care about sports history, what Jordan and the Bulls meant to the history of the late 20th century, what it means historically that the public loves to rank "the greatest players of all time," and much more.
To discuss all this with me, I'm joined by Kevin Winterhalt. Kevin is a PhD student in history at the University of Colorado Boulder whose research focuses on the intersecting histories of sports and politics in the later twentieth century US.
For those who'd like to read what is a journalist's insider take on Jordan from the time, check out Sam Smith's The Jordan Rules: The Inside Story of a Turbulent Season with Michael Jordan and the Chicago Bulls (Simon & Schuster, 1991). For those looking for an in-depth biography of Jordan, have a look at Roland Lazenby's Michael Jordan: The Life (New York: Little, Brown  and Company, 2014).
--
Podcast logo is made by https://www.instagram.com/nethkaria; music is from "Mystery," recorded in 1919 by Paul Biese and his Novelty Orchestra. Follow the show on Instagram (https://www.instagram.com/offcampushistory/) and Facebook (https://www.facebook.com/offcampushistory)! You can also email the show at offcampushistory[at]gmail.com.