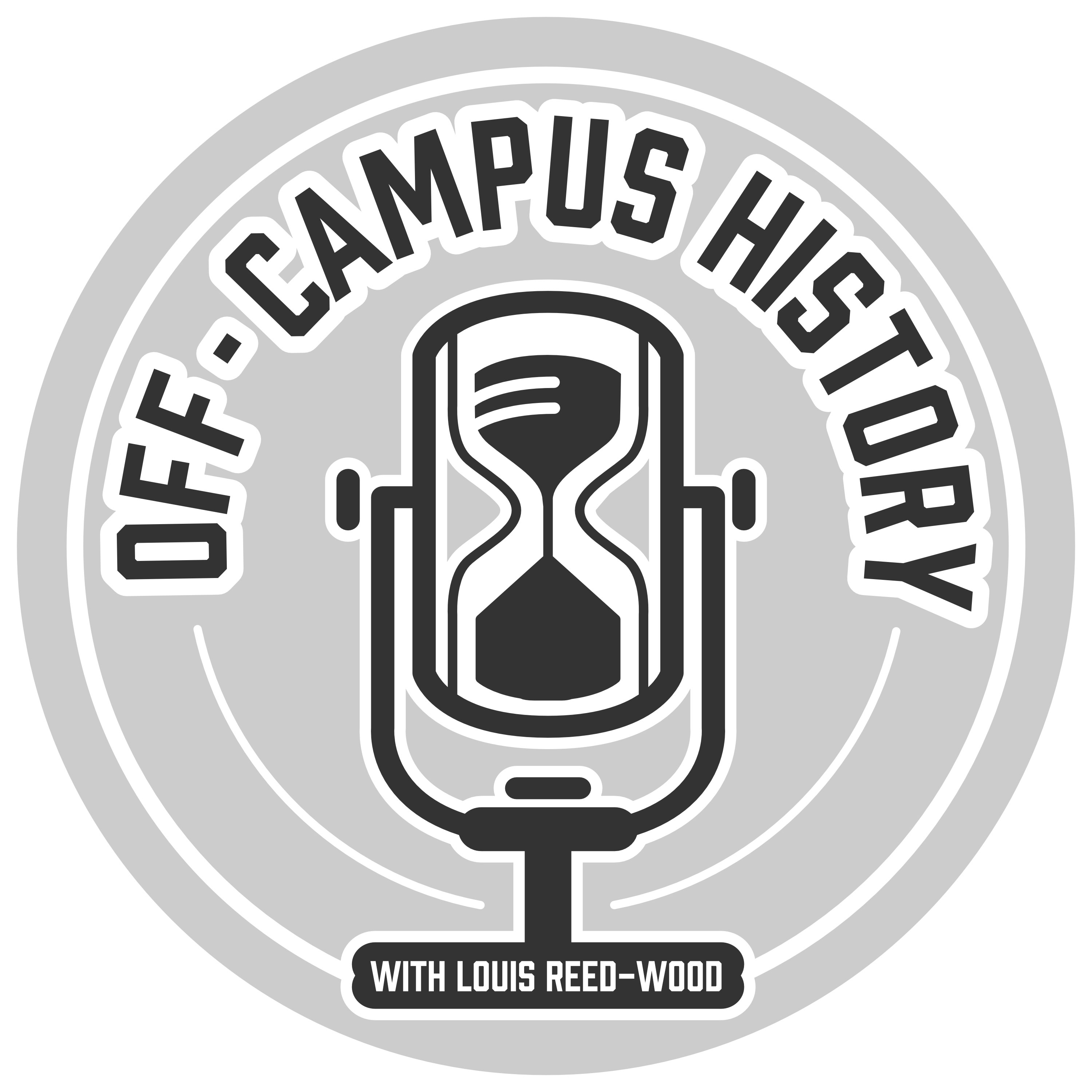 On today's podcast, we're talking about the 2019 film The Lighthouse!
This movie stars Robert Pattinson and Willem Dafoe as two lighthouse keepers stationed on a remote island off the coast of New England in the 1890s. At least one, if not both, of the characters are driven increasingly mad by the isolation of their post. Inspired by an unfinished Edgar Allan Poe story, this movie is creepy as heck and not for the faint of heart!
Today we dig into the history behind the movie. Who were the people that worked as lighthouse keepers, and what were their lives and jobs really like? Did the isolation of working at a lighthouse really drive their keepers mad? When and why did the Canadian and American governments decide to start paying for a network of lighthouses?
To answer all these questions and much more, I'm joined by Kate Bauer. Kate is a PhD candidate in history at the University of Toronto whose research focuses on the environmental, political, social, and technological history of lighthouses! 
For those who would like to read the unfinished Edgar Allan Poe story that inspired the film, you can find it here (it's very short): https://eapoe.org/works/tales/lightha.htm. For those interested in learning more about the historic relationship between lighthouses and government claims to sovereignty, check out this 2020 blog post Kate wrote: https://niche-canada.org/2020/08/20/of-lobsters-and-lighthouses-searching-for-sovereignty-at-machias-seal-island/. Listeners who would enjoy a more general overview of lighthouse history should read Theresa Levitt's A Short Bright Flash: Augustin Fresnel and the Birth of the Modern Lighthouse, 1st ed. (New York: W.W. Norton, 2013).  
--
Podcast logo is made by https://www.instagram.com/nethkaria; music is from "Mystery," recorded in 1919 by Paul Biese and his Novelty Orchestra. Follow the show on Instagram (https://www.instagram.com/offcampushistory/) and Facebook (https://www.facebook.com/offcampushistory)! You can also email the show at offcampushistory[at]gmail.com.