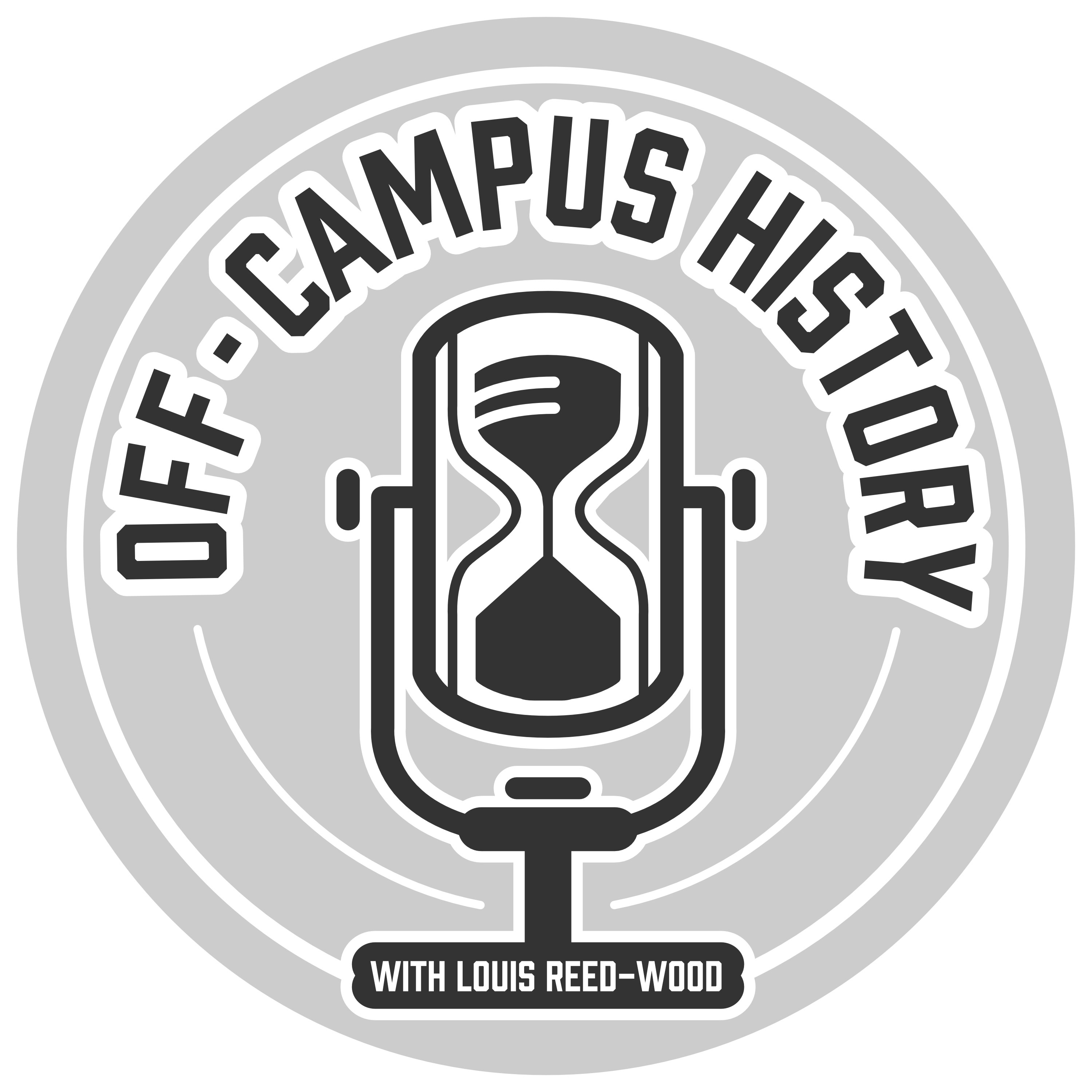 On today's podcast, we're talking about the 2017 film Wonder Woman!
This first entry in the new Wonder Woman film series stars Gal Gadot as Wonder Woman/Diana. The movie revises Diana's origin story from the Second World War to the First World War, representing a relatively rare portrayal of World War One in a major American motion picture. And a lot of people watched Wonder Woman's portrayal of the First World War—the movie grossed over 800 million US dollars worldwide.
Today we get into the history behind the movie, focusing on its portrayal of World War One. How does it handle the portrayal and interpretation of war themes such mechanization, total war, and trench warfare? Or social history themes such as race and gender? How about important historical issues like war guilt? To what extent does the film rely on tropes from movies about World War Two, retroactively applying them to World War One?
To answer all these questions and much more, I'm joined by Melissa Wing. Melissa is a graduate student at the University of Victoria who specializes in the history of Canada during the First and Second World Wars. Melissa has also worked as a historical researcher for on-screen portrayals of World War Two.
For those who'd like to learn more about the fascinating history of Wonder Woman comics, check out Jill Lepore's The Secret History of Wonder Woman (New York: Alfred A. Knopf, 2014). For an account of what life was like on the Western Front that's packed with soldiers' accounts in their own words, have a look at Tim Cook's The Secret History of Soldiers: How Canadians Survived the Great War (Toronto: Penguin, 2018).
--
Podcast logo is made by https://www.instagram.com/nethkaria; music is from "Mystery," recorded in 1919 by Paul Biese and his Novelty Orchestra. Follow the show on Instagram (https://www.instagram.com/offcampushistory/) and Facebook (https://www.facebook.com/offcampushistory)! You can also email the show at offcampushistory[at]gmail.com.