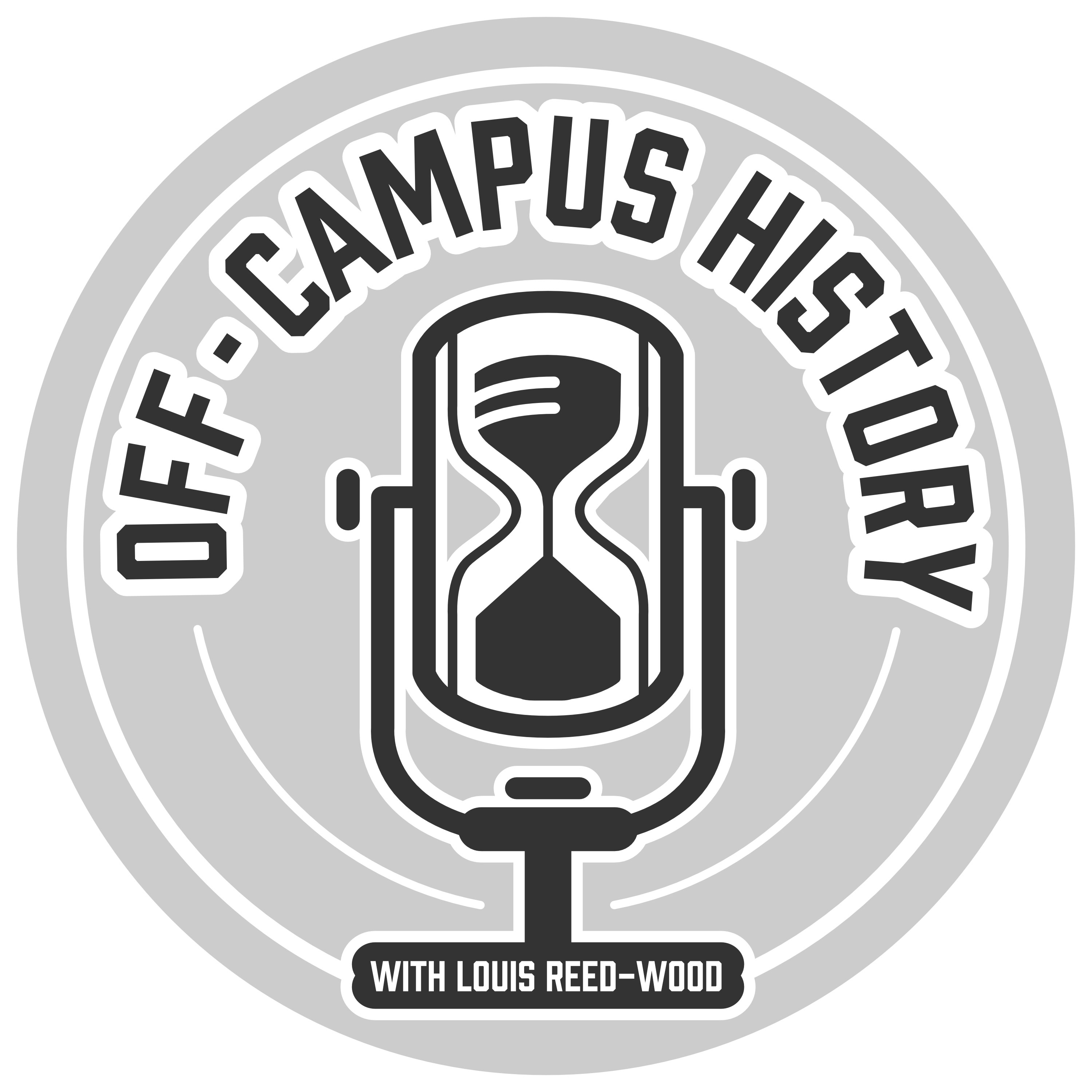 On today's episode of Off-Campus History, we get strategic.
We're playing Hearts of Iron IV, an incredibly detailed grand strategy video game set during the Second World War. In particular, we're playing as the British Raj—a colony that in the mid-1930s included present-day India, Pakistan, Myanmar, and Bangladesh, among other places—to see how the game depicts the history of South and Southeast Asia during this period.
The period of the Second World War was a tumultuous one in the region. As the British Raj fought to repel Japanese incursions, it also saw an accelerating movement for Indian independence from Britain, and was devastated by the Bengal Famine beginning in 1943. To discuss how the game depicts all this history, how strategy games can interpret the past, and much more, I'm joined by Sid Sridhar, a PhD candidate at the University of Toronto who is an expert in themes of capitalism and imperialism in South Asia during the 1930s and 40s.
For those who want to learn more about this episode's topic, check out Christopher Bayly and Tim Harper's book Forgotten Armies: The Fall of British Asia, 1941-1945 (Cambridge, MA: Harvard University Press, 2005).
--
Podcast logo is made by Instagram.com/nethkaria; intro and outro music by Instagram.com/nelamusica.