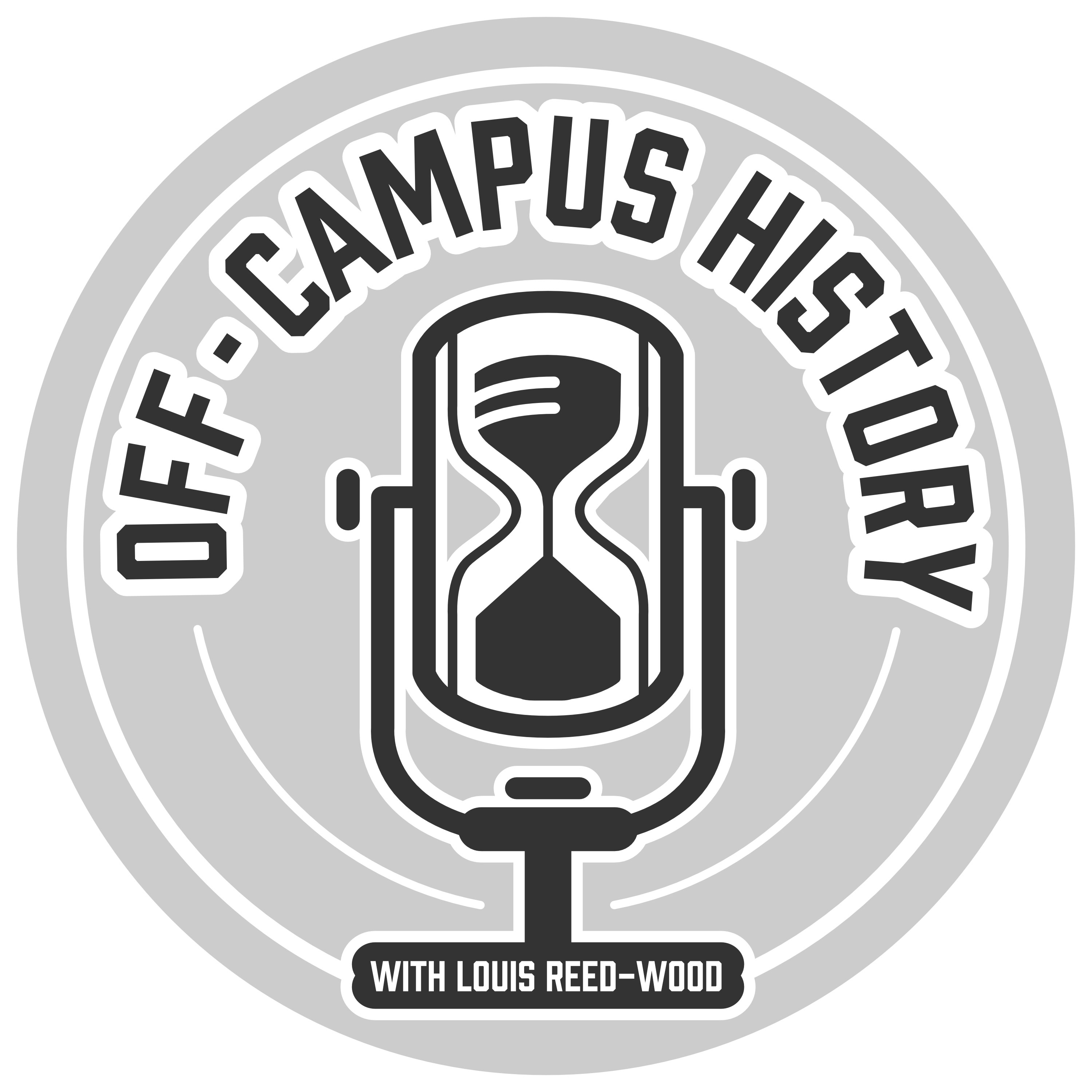 On today's episode, we take a much-needed vacation.
…Okay, not really. But we're talking about tourism and the history of tourism in Florence, Italy! Much of the city's identity (not to mention its economy) revolves around its connection to the Renaissance. Today, the city's galleries, museums, and buildings housing Renaissance-era artifacts and works of art attract millions of tourists every year; in 2019, the Uffizi Gallery alone recorded over 2 million visits.
But this connection to the Renaissance is not just something that appeared naturally—it's something that people, both from the city and elsewhere, have intentionally cultivated over time. In an episode talking about Florence's history of the Renaissance, history of tourism, and historical tourism in the present, I'm joined by Graeme Sutherland. As a graduate student, Graeme has researched both the history of the Renaissance itself and the history of tourists in the modern era seeking to visit Italy for a taste of the Renaissance. Graeme has also worked for many years as a professional tour guide in Italy, and has taken numerous visitors around to these sites recalling the Renaissance.
For those looking to learn more about this topic, here are a couple of reading recommendations that we mention in the episode: Richard Handler and Eric Gable, The New History in an Old Museum: Creating the Past at Colonial Williamsburg (Durham: Duke University Press, 1997); M. Medina Lasansky, The Renaissance Perfected: Architecture, Spectacle, and Tourism in Fascist Italy (University Park: Pennsylvania State University Press, 2004).
--
Podcast logo is made by Instagram.com/nethkaria; intro and outro music by Instagram.com/nelamusica. Follow the show on Instagram (https://www.instagram.com/offcampushistory/) and Facebook (https://www.facebook.com/Off-Campus-History-104741381870195)! You can also email the show at offcampushistory[at]gmail.com.