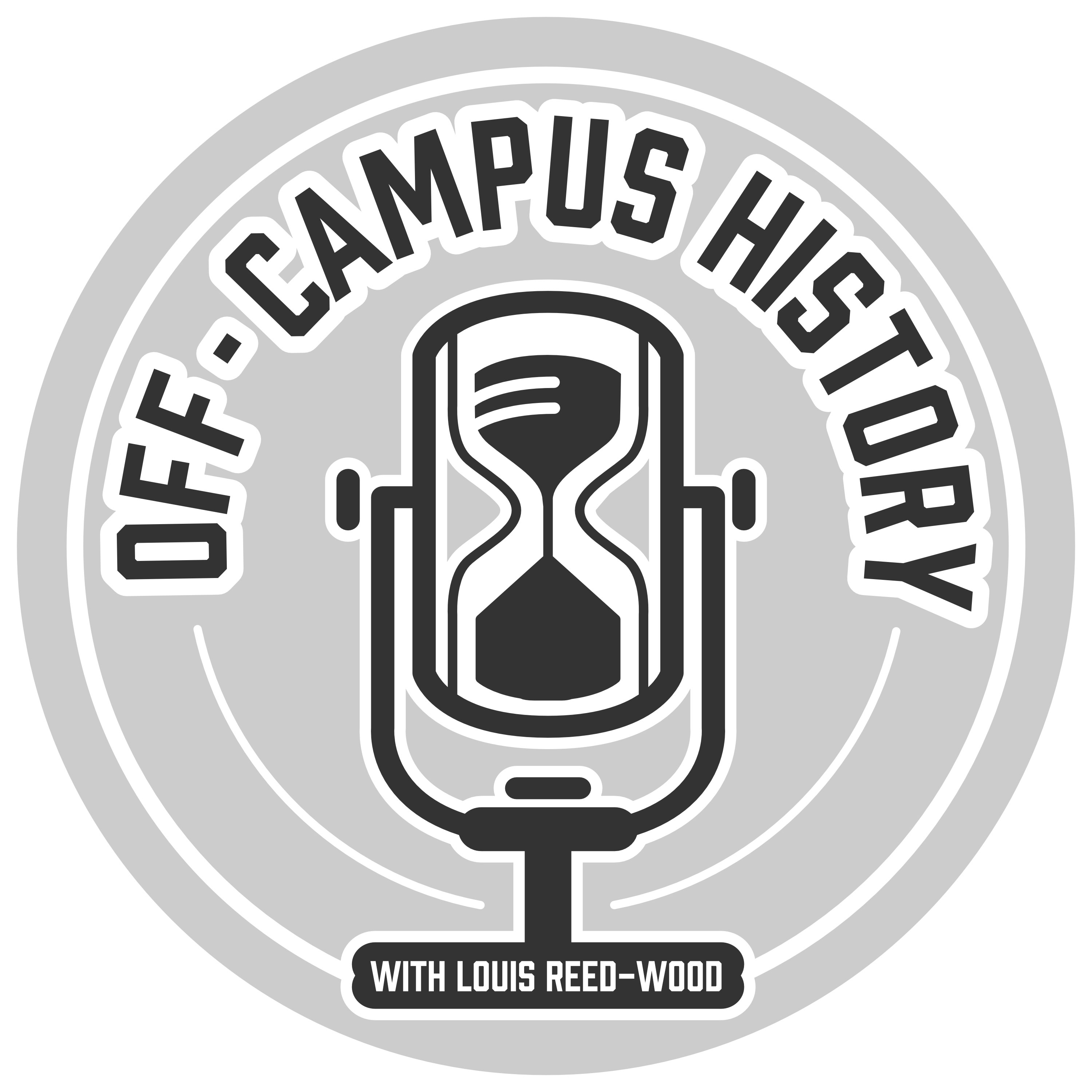 For today's episode, we're watching some Canada: A People's History!
This monumental documentary series launched in 2000 will be familiar to Canadian history buffs. The original run of the series, made by the Canadian Broadcasting Corporation, featured 17 episodes with about 32 hours of content, documenting Canadian history from 15,000 BC all the way up to 1990 (a more recent bonus episode covers the years 1990-2015). Canadians watched the series by the millions, and the documentary has been broadcast in 9 languages.
For today's podcast, we focus on episode 16, "Years of Hope and Anger," which covers the years 1964 to 1976. Major themes in this episode include a growing Canadian nationalism; the Quiet Revolution and the emergence of Québécois nationalism; the idea of progress and the harms that accompanied it; and protest, counterculture, and activism, often spearheaded by youth (as the documentary puts it, young people "doing their own thing"). Events like the October Crisis and figures like Pierre Trudeau and René Lévesque take center stage. To discuss this episode as well as the series more generally, I'm joined by Hannah Cooley. Hannah is a PhD candidate at the University of Toronto whose research focuses on Indigenous activism through print media on the prairies in the 1960s and 70s.
For those looking to learn a bit more about the making of Canada: A People's History, check out Mark Starowicz's book Making History: The Remarkable Story Behind Canada: A People's History (Toronto: McClelland & Stewart, 2003). Starowicz was a producer on the series, and so while the book doesn't offer a particularly critical look at the series, it features a fascinating behind-the-scenes look at the ideas and politics behind the making of the documentary.
--
Podcast logo is made by Instagram.com/nethkaria; intro and outro music by Instagram.com/nelamusica. Follow the show on Instagram (https://www.instagram.com/offcampushistory/) and Facebook (https://www.facebook.com/offcampushistory)! You can also email the show at offcampushistory[at]gmail.com.