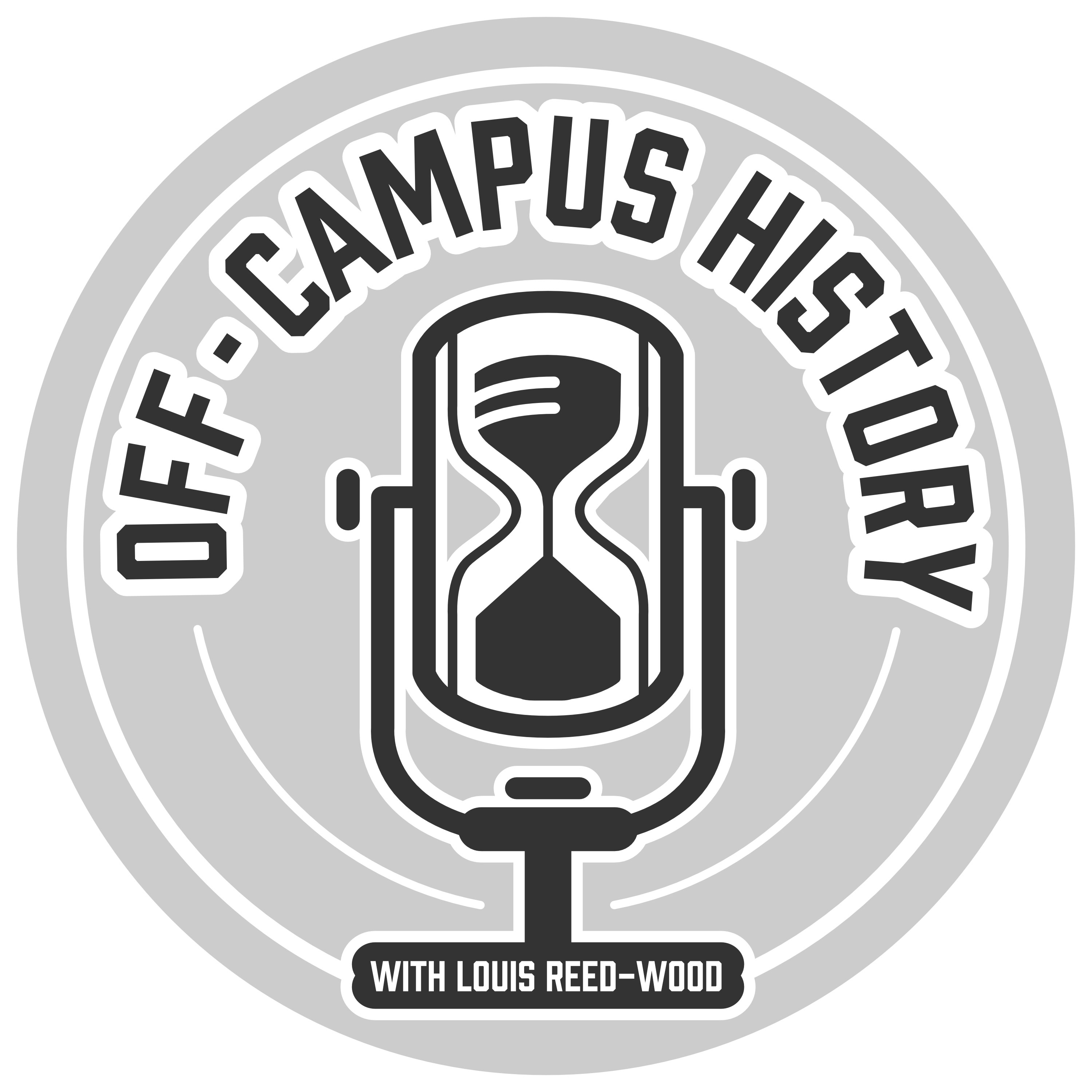 For today's episode, we dig into a new exhibition interpreting the history of the Caribbean, and talk about how we can use art to interpret history.
We're discussing a new exhibit at the Art Gallery of Ontario, Fragments of Epic Memory. Fragments of Epic Memory is an exploration of the history and culture of the Caribbean and Caribbean diaspora from the mid-nineteenth century to today. The exhibit combines the use of archival photos from the region—typically reflective of a colonial gaze on the Caribbean and its peoples—with more recent artwork by Caribbean artists challenging these colonial representations. History is at the heart of this art exhibit, and themes including emancipation, migration, colonialism, and Caribbean culture take to the fore. If you'd like to check out Fragments of Epic Memory for yourself, it'll be open at the AGO in Toronto until February 21, 2022.
To discuss the exhibit with me, I'm joined by Carlie Manners. Carlie is a PhD student at the University of Toronto and an expert in Caribbean history. Her research focuses on Afro-Caribbean religion and material culture. In addition to this expertise, Carlie worked as a research and writing consultant for Fragments of Epic Memory, bringing the podcast a unique insight into the exhibit's development.
For anyone who would like to learn more about this topic, check out Krista A. Thompson's An Eye for the Tropics: Tourism, Photography, and Framing the Caribbean Picturesque (Durham: Duke University Press, 2006). In the episode, we also mention Derek Walcott's The Antilles: Fragments of Epic Memory (New York: Farrar, Straus, Giroux, 1993). Walcott is a problematic figure, having been accused of multiple incidents of sexual harassment. I've included his work here since it's especially relevant to this exhibit—it's the inspiration for and namesake of the exhibit, and provides a great deal of context for understanding the exhibit—but these accusations are important to remember, and including his work here is not an endorsement of his conduct.
--
Podcast logo is made by Instagram.com/nethkaria; intro and outro music by Instagram.com/nelamusica. Follow the show on Instagram (https://www.instagram.com/offcampushistory/) and Facebook (https://www.facebook.com/offcampushistory)! You can also email the show at offcampushistory[at]gmail.com.