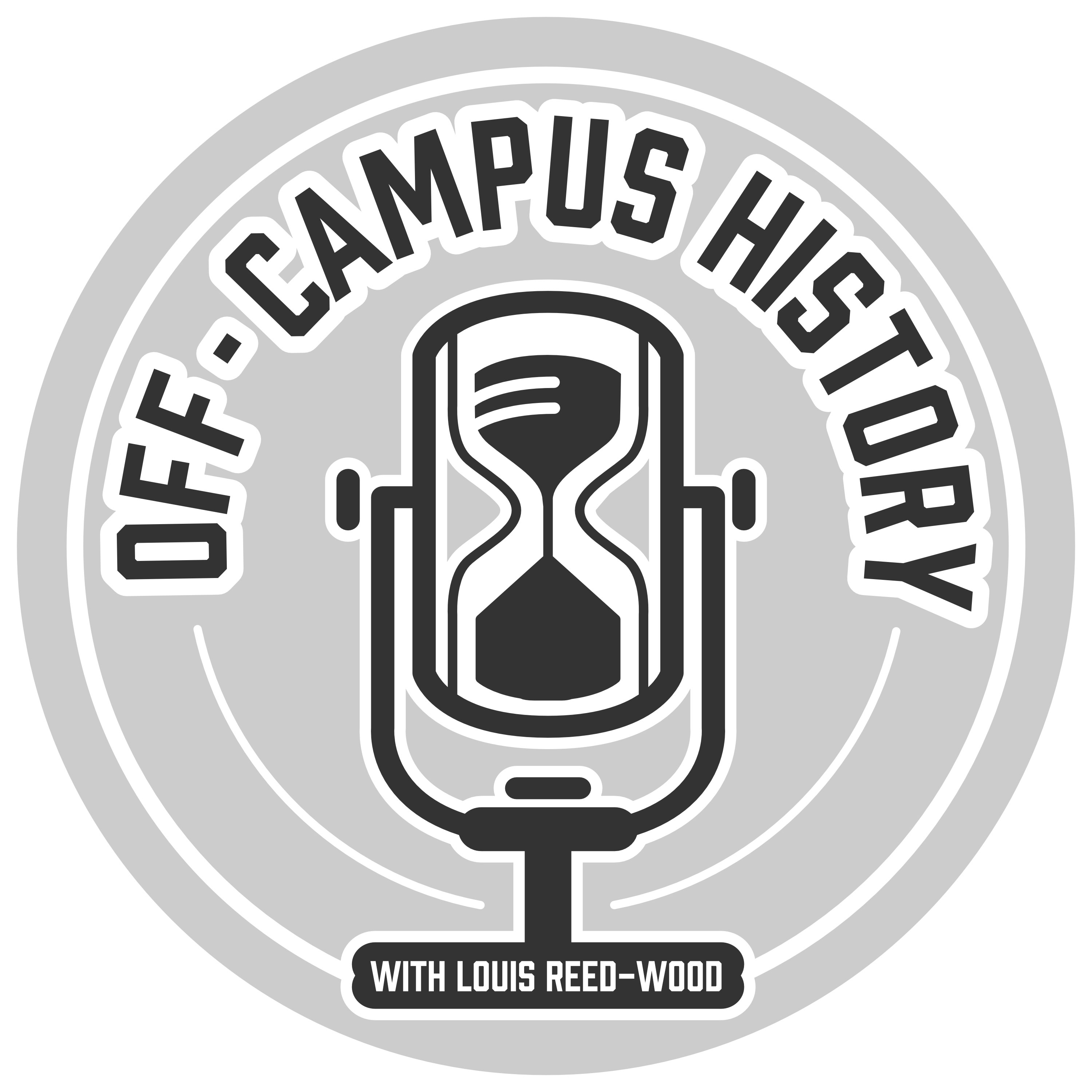 On today's episode, we're talking about one of Shakespeare's plays as a representation of history. Specifically, we're talking about Richard III, and even more specifically, we're talking about the BBC's 2016 production as part of The Hollow Crown series.
Richard III ruled England from 1483 to 1485, and is probably most famous for imprisoning (and possibly murdering) two young princes who would have otherwise been ahead of him in line for the throne. About 100 years later, William Shakespeare wrote the play Richard III. The plot (spoilers!) centers on Richard scheming his way to the throne and murdering anyone who stands in his way; once he becomes king, he becomes increasingly paranoid and mad, even betraying his former allies before he is finally slain in battle. In this 2016 version, Benedict Cumberbatch headlines as Richard, and other stars such as Judi Dench and Sophie Okonedo also feature in key roles.
I am especially excited about this episode because not only can we examine Shakespeare's play as a representation of history—events that took place about 100 years before it was written—but we can also learn something about Shakespeare's own time from this play. 
To discuss all this with me, I'm joined by Ariana Ellis. Ariana is a PhD candidate at the University of Toronto. Her research is all about popular culture and executions in London and Venice from about 1400 to 1600. Check out her website, https://arianaellis.com/, which includes some historical text-based video games!
If you'd like to learn more about Richard III, we suggest Rosemary Horrox's Richard III: A Study of Service (Cambridge: Cambridge University Press, 1989) and Charles Ross's Richard III (Berkeley: University of California Press, 1981).
----
Podcast logo is made by Instagram.com/nethkaria; intro and outro music by Instagram.com/nelamusica. Follow the show on Instagram (https://www.instagram.com/offcampushistory/) and Facebook (https://www.facebook.com/offcampushistory)! You can also email the show at offcampushistory[at]gmail.com.